"The Translucent Wall"
An evening with Rabbi Shlomo Yaffe

Communication Beyond Death

Life Beyond Death

The Inner Meaning of Kaddish and Yahrtzeit

Leadership Never Ends: How Giants of the Spirit Continue to Serve
THURSDAY * MARCH 26 * 7:30 P.M.
At Chabad of Ventura 

5040 Telegraph Road, Ventura, CA 93003

Guest Lecturer: 
Rabbi Shlomo Yaffe
Fee: $10.00 Admission ~ $54 Sponsor ~ $108 Patron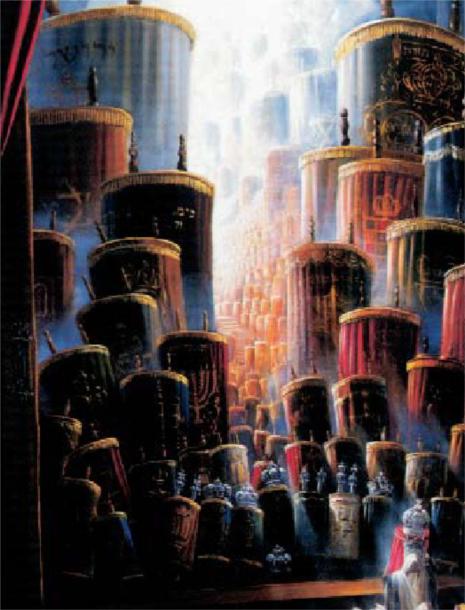 We are all intrigued by the sense that Death is not as final and as irrevocable a break with Life as it would seem at first glance. What then, are the dynamics of life and death? What is the nature of an existence that has none of the frames of reference that we so take for granted as defining reality? Can a person embedded in our frames of reference have any relationship with someone who is not?
Rabbi Shlomo Yaffe is the founder and director of the Institute for Jewish Literacy in Hartford, Connecticut.  Yaffe is a renowned scholar, author and lecturer.
A profound thinker, he has written and lectured on the Judaic perspective of contemporary, legal, scientific and social issues. He is popular for making the complex and abstruse world of Jewish mysticism accessible and meaningful in daily life.